With the close of 2013 and the new year ahead, CES 2014 starts the new year with the latest and greatest technology and previews of products from various companies.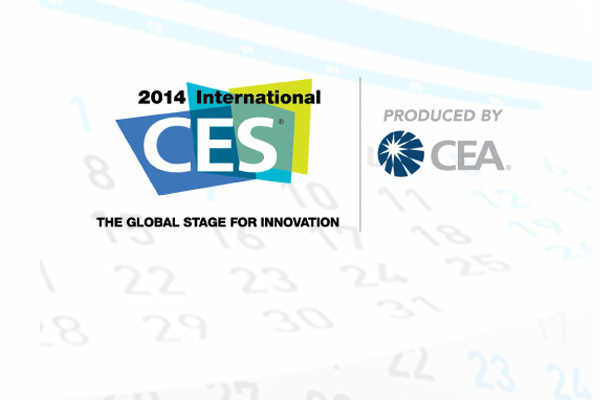 CES or Consumer Electronics Show is the largest technology show in the world. This year, it is in Las Vegas, Nevada from January 7-10, 2014. We can expect to see Microsoft's presence there with the OEMs showing off there hybrids, and transformers, etc. running Microsoft software. You can check out there products for CES 2014 on their beautifully designed site -
http://www.microsoft.com/en-us/news/ces/2014/index.html
.
Sorry guys, I can't cover even half of CES but Engagdet has a CES 2014 preview -
http://www.engadget.com/2014/01/03/ces-2014-preview/
. I'll be covering some interesting spotlights of CES 2014 over the week of CES.
Here is the official site for CES -
http://www.cesweb.org/
.